Best Rabbit Sites Directory
Find rabbit breeders by location, rabbit sanctuaries and shelters, rabbit supplies, and more. Search for rabbit rescue organizations and rabbitries by county or state.
Categories
---
Latest Rabbit Links
The Backwoods Harehouse
We are a family owned and run rabbitry. We focus on quality not quantity. We raise French Angoras, Standard Rex and American Chinchilla. Check out our site find rabbits available and information that may help you and your rabbitry!
Added February 3, 2014 - Category: Rabbit Breeders: North Carolina
---
Boyle's Pet Housing
Manufacturer of rabbit hutches, chicken runs, dog kennels, cat enclosures and other types of pet housing made within the UK out of quality materials.
Added February 2, 2014 - Category: Rabbit Supplies
---
Paws Critters Business Listings
Paws Critters is a pet related business and website listing directory categorized by state with over 4000 categories. We offer many different listing types with options like video embed from different hosting companies to social networking links and business or website information all shown on your detail page. Search by zip code for a listing near you.
Added January 27, 2014 - Category: Pet Directories
---
General Rabbit Care
General rabbit care information for rabbit owners.
Added December 26, 2013 - Category: Rabbit Care & Information
---
Cooksey Holland Lops
Show Holland Lop Breeder in Oregon. We are a small focused breeder, will ship. Please visit our online Rabbitry for more info :)
Added July 11, 2013 - Category: Rabbit Breeders: Oregon
---
Directory Critic
|
All Animal Websites
|
Best Animal Sites
|
All Pet Websites
|
100petz Topsites
|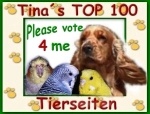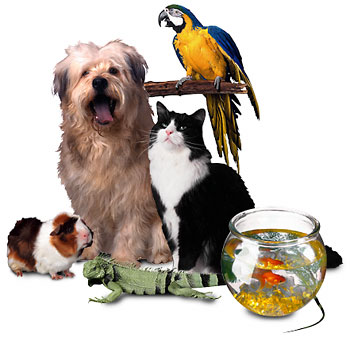 Privacy Policy
|
Sitemap
Copyright ©2008-2014
BestRabbitSites.com
Images from istockphoto and may NOT be copied.
Website thumbnails provided by BitPixels